 Elliot Erwitt once said: "Nothing happens when you sit at home. I always make it a point to carry a camera with me at all times…I just shoot at what interests me at that moment."

Having worked as TV producer for advertising agencies and broadcasters, at some point I switched to photography. Part of the magic of photography is that it performs something that no other technology in the world can do - it stops time.

It allows our conscious to examine the moments that otherwise we can only experience subliminally, within a flow of reality. At the same time, a photograph explodes onto the viewer's conscious immediately, unlike a video. While we may examine a photographic image for a period of time, or multiple times, our perception of the photo is still largely driven by that immediate judgment in the first second that we observe the image.
Exhibited in: Athens, Berlin, London, Paris, Rome, Washington D.C.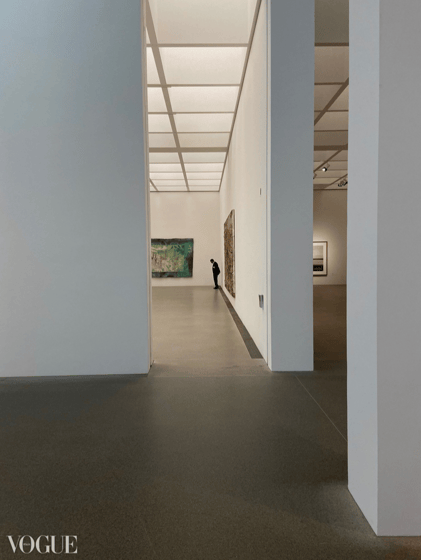 VIEPA Vienna International Photo Award 2022 - Honorable Mention

35Awards 2022 - Best Phone Photo

35Awards 2021 - Top 100 Urban Landscape (Architecture) Photographer

Tokina Monthly Contest 2019 - The Best Shot (annual winner)